Whether you need to travel for a mile, an hour, a day, a week or beyond –
ONWRD is where your journey begins.
About ONWRD
Moving your people or goods has never been more challenging! Whether you're waiting 12 months for a new lease car or van, can't get your head around running EV's, unable to find a rental vehicle at short notice or your expense claims process puts your staff off from jumping in a cab – then you are like thousands of other Businesses in the UK.
At ONWRD, we will help you make sense of Mobility, and our team will help you and your people keep on the move with the minimum fuss.
ONWRD is part of the AAM Group Subscription and Mobility platform of products. The ONWRD product offers super flexibility for that subscriber that always needs to be in a vehicle but has changing commitments. That means working with long-established partners and new technologies to meet the unique challenges of keeping your people, goods and services moving.
Other Group Companies
Mycardirect – Mycardirect is the clever, flexible, and convenient way to choose your next car or van. A few simple steps and your subscription car will be delivered directly to your door. No long-term contracts or hidden charges.
BestCarFinder – one of the UK's leading personal and business car leasing providers. Being part of AAM Group gives BestCarFinder greater buying power and in return allows us to offer bigger discounts to our customers. We're renowned for offering fantastic cheap car leasing offers all over the UK.
New name, new solutions – built on a strong foundation
Although the name is new, as part of the AAM Group, we have over 25 years experience in providing vehicle and we have helped sectors including:
Public Sector
Education
Insurance & Accident Replacement
Infrastructure & Construction
Retail
Field Marketing
Automotive & Logistics
Film & TV
At ONWRD, we will help you make sense of Mobility, and our team will help you and your people keep on the move with the minimum fuss.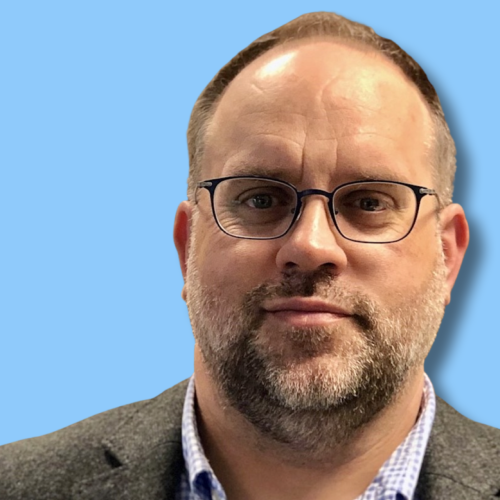 Mark Thompson
Managing Director
Mark has been with the AAM Group and launched ONWRD in April 2022 to bring together all of the Group's supplier relationships and services into a comprehensive corporate offering. Mark has over 20 years' experience in the Mobility sector and has been instrumental in transforming ONWRD into one of the UK's largest independent Rental Management and Mobility companies, building exceptional relationships with 100's of national, regional, independent and specialist Mobility partners.
Mark shares his love of Swindon Town with his son and the family love to travel, play sports and walking their dog, Bertie…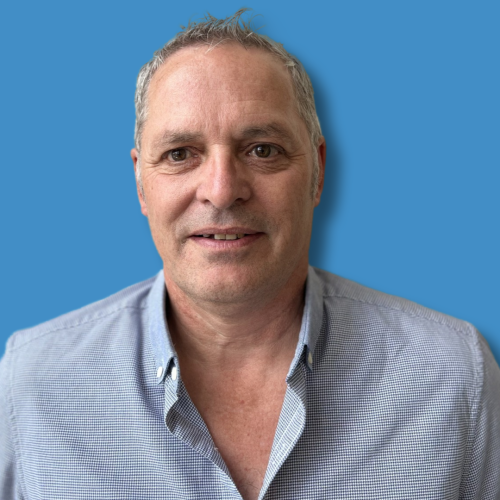 Phil Howe
Mobility Specialist – Senior
Phil has over 35 years experience in the Automotive sector, starting on Service Reception them moving into Retail Sales. A successful number of years in Fleet Sales (and weekends off!) followed before Phil joined the Team here in 2013, and thrives on talking with Customers, helping and advising them.
Away from the office, Phil loves spending time in the countryside with his working Cocker Spaniel, Yan; trips to the Lake District, Scotland and the occasional cruise.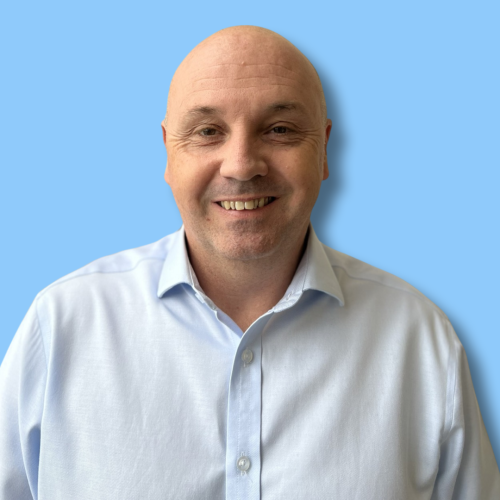 Rob Unwin
Mobility Specialist
Rob has over 20 years experience in the Automotive sector, starting with SEAT for a number of years, then moving on to Ford Rental in 2008 before joining the Team here in 2012.
Away from the office, Rob is married to Kathy with 4 grown up children between them.  He likes to run and admits he doesn't take it too seriously. Rob also enjoys spending time with his family and walking his 2 dogs, Reuben & Meg.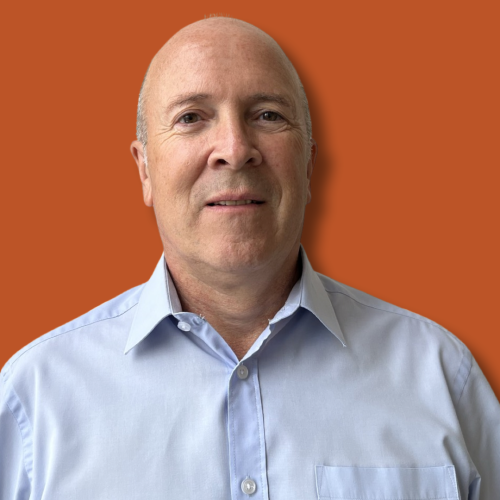 Jim Yates
Mobility Specialist
Jim joined Alliance in December 2015 having previously worked for Kier and as a Hire Controller with Hewden Plant Hire. Prior to that Jim spent 11 years with Marshalls Plc Hard Landscaping and 22 years with Barclays Bank.
Jim is married 34 years and has a son and daughter and 2 grand-daughters. He is a 3rd Dan black belt in Shotokai Karate and a 1st Degree black belt in Goyararu Karate. Current hobbies include Dragon Boat Racing, walking and amateur photography.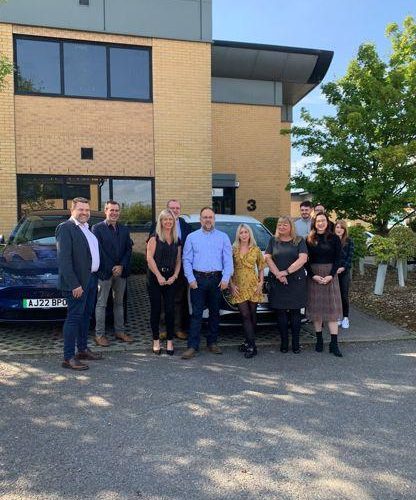 The AAM Group Team
In addition to the Mobility Team, you will also enjoy the assistance of our Operations Team, handling Damage and Fines; our Accounts Team, handling Receivables and Payables and our Credit Control Team.
We are all here to make your journey as comfortable and hassle-free as possible.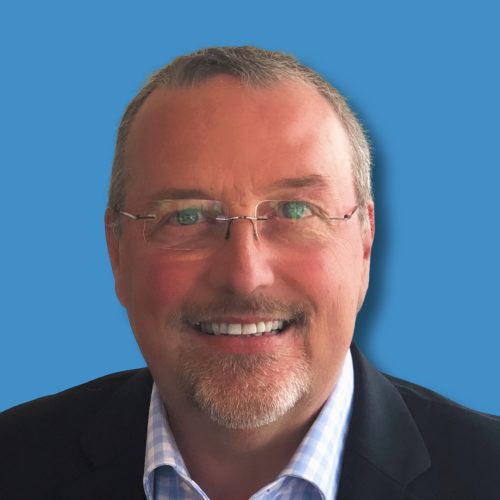 Colin Mather
AAM Group Chairman
Colin joined AAM Group in 2013 and oversees all of AAM's day-to-day operations. Colin has a wealth of experience across the automotive sector and has re-focused AAM's ways of working, including operational processes and systems, Funder and Manufacturer relationships establishing AAM Group in brand new markets.
Under Colin's leadership, AAM Group's funded fleet has grown three-fold in the last three years, and has built a structure to accommodate significant growth whilst maintaining the high levels of service Customers have always enjoyed.